African Heritage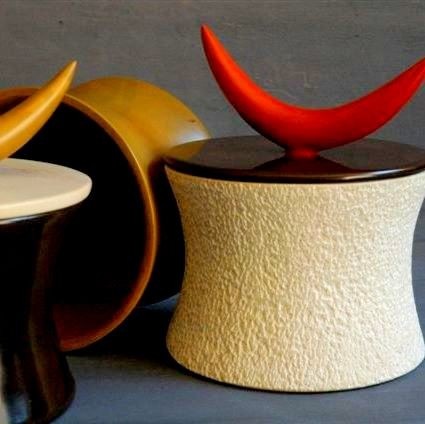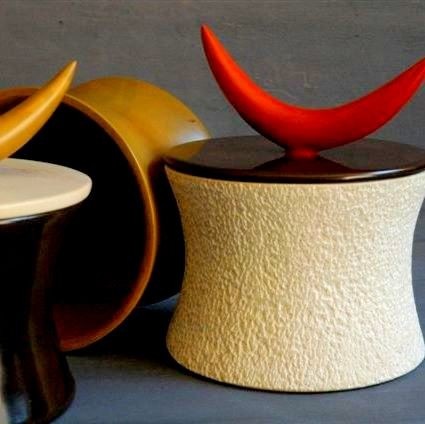 The African Heritage, started in the early 1970's by Alan Donovan, Joseph and Sheila Murumbi, has the distinction of being the first Pan African Gallery in Africa. Joseph Murumbi, Kenya's second Vice President, and his wife Sheila were renowned for their massive African art and crafts collection acquired over their lifetime from all corners of the continent, and their passion for the preservation of African culture through its art. Alan Donovan was the man on the ground steering the destiny of African Heritage. There were times he lived for extended periods with some of the traditional African communities, in his quest to gain a deeper understanding of their art and culture.
In its heydays, African Heritage had over 500 artisans and 51 outlets worldwide. Through a cultural outreach annual event dubbed African Heritage Festival, Donovan managed to raise the art world's view and appreciation of African art and crafts.  The World Bank in 1995 described African Heritage as the largest, most organised craft retail and wholesale operation in Africa… It is a pioneer, having raised handicrafts from the level of souvenir trinkets to objets d'art with world class appeal.
The decline of the Kenyan Tourism industry towards the end of the 1990's and the dawn of the new century had a devastating effect on African Heritage's fortunes. This resulted in drastic scaling down of its operations, and eventual change of ownership. Makena Mwiraria, the new and current owner, bought the outfit from Alan Donovan in 2003 and changed its name to African Heritage Design Company. It still remains the premier gallery for African art and crafts in Nairobi.
The African Heritage galleries and shops can be found at the Carnivore Restaurant off Langata Road, the Nairobi InterContinental Hotel in the city centre, the Nairobi National Museum, and Karen Gallery off Mukinduri Road in Karen, Nairobi.