Ambulance Services in Kenya – Call 112/999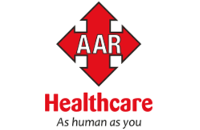 AAR Rescue Services
5th floor, Williamson House,
4th Ngong Avenue, off Ngong Road
Tel: +254 725 225 225, +254 734 225 225
Email: clientservice.ke@aar-healthcare.com
Website: aar-healthcare.com/ke/rescue-services
We offer ambulance services packages that meet the needs of our clients 24 hours a day, 365 days a year. Our emergency rescue service consists of state of the art equipment and vehicles, staffed by highly trained, dedicated, patient-focused personnel.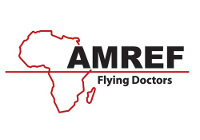 AMREF Flying Doctors
Wilson Airport, Langata Road
Tel: +254 206992299, 733639088, 722314 239
Email: marketing@flydoc.org
Website: flydoc.org
We are one of the leading providers of safe and professional aero-medical transportation. We provide medical evacuations for patients in serious medical conditions using both air and ground ambulances.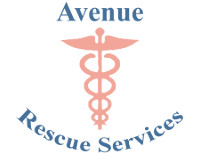 Avenue Rescue Services
Ojijo Road, Parklands
next to Mobil Petrol Station, opposite Parklands Sports Club
Tel: +254 203741593, 203749501, 725222777, 733611630
Email: rescue@avenuehealthcare.com
Website: www.avenuehealthcare.com/avenue_rescue_services
Avenue Rescue Services offers Ambulance & Medical Taxi Services, event cover services including stand by ambulances, EMT's and First Aid tents, CPR and First Aid training to Companies and the general public.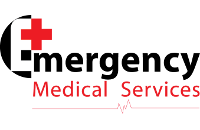 Emergency Plus Medical Services
Red Cross Road, Off Popo Road,
Tel:  +254 700395 395, 738 395 395
Email: info@eplus.co.ke
Website: www.eplus.co.ke/
Fully owned by the Kenya Red Cross Society, for provision of advanced Pre-hospital emergency medical services.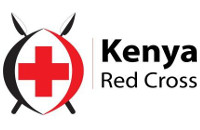 Kenya Red Cross Society
South C, RedCross Road, Off Popo Road
Tel: +254 203950000, 703037000, 722206958, 733333041
Emergency Hotline: 1199
Email: info@redcross.or.ke
Website: www.kenyaredcross.org
Call for an ambulance anytime anywhere in Kenya. Our professionally trained paramedics are ready to help in case of an emergency. We respond fast providing aid in major emergencies, disasters, fires and road traffic accidents.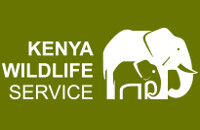 KWS Airwing Unit
Wilson Airport, Langata Road, Nairobi
Tel: +254 20 2423419
Email: airwing@kws.go.ke
Website: www.kws.go.ke/content/kws-airwing
Although the Kenya Wildlife Service Airwing Unit was established primarily to provide air support services to wildlife management, their services include mountain rescue and emergency evacuations as well.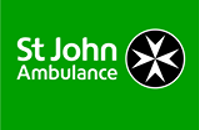 St John Ambulance
St John Lane, off Parliament Road
Tel: +254 700380785, 721225285, 202210000
Email: info@stjohnkenya.org 
Website: http://stjohnkenya.org/
St John is a primary source of information and resources for preparing for and responding to all emergencies. We provide first aid supplies, emergency response, emergency preparedness, 24hr ambulance services, trauma support and counselling, and training.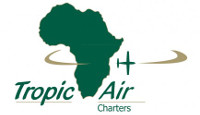 Tropic Air Kenya
Nanyuki Airfield
Tel: +254 (0)715 018740/722 207300/734 333044
Email: info@tropicairkenya.com
Website: www.tropicairkenya.com/helicopter-services/search-rescue/
Tropic Air has extensive experience in supporting and conducting medical evacuations throughout Kenya; our helicopters are ideal for the more remote and inaccessible regions. For medical evacuations (casevac) off Mount Kenya, Tropic Air is the first port of call and together with the Kenya Wildlife Service, we have established six recovery locations accessible by helicopter.