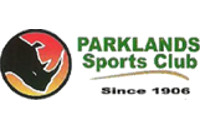 Parklands Sports Club
Ojijo Road, Parklands
P.O.Box 40116 Nairobi 00100
Tel 020 3745164
Email parklandsclub@africaonline.co.ke
Website http://www.parklandssportsclub.org
—————————————————————————————————–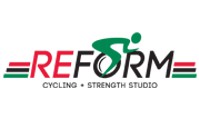 Reform Cycling and Strength Studio
Western Heights, Karuna Road, Westlands
Nairobi, Kenya
Telephone: +254 774334578
Email: skantaria@reform.co.ke
Website: https://reform.co.ke
Reform Cycling and Strength Studio offers indoor cycling, cardio and strength focused group exercise fitness classes and LES MILLS™ virtual classes.
———————————————————————————————————-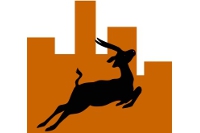 Urban Swaras Running Club
Email: susanokoma2@gmail.com
website: http://www.urbanswaras.co.ke
A recreational runners club that has weekly runs on Saturday mornings from different venues within Nairobi, and monthly out of town runs. Members include runners of diverse range from 10km distance to ultramarathon distances in excess of 50km.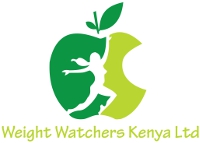 Weight Watchers Kenya Ltd
Hurlingham Plaza, Argwings Kodhek Rd
Nairobi, Kenya
Tel: +254 720 482670
Email: info@weightwatchers.co.ke, weightwatcherske@gmail.com
Website: http://www.weightwatchers.co.ke
We offer a unique set of services in the wellness and fitness industry to a large audience of wellness enthusiasts.