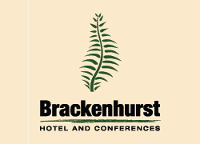 Brackenhurst Hotel and Conferences
Tigoni, Limuru
Telephone: +254 726 283413,+254 724 256721, +254 736 424242
Email: wmutua@brackenhurst.com
Website: http://www.brackenhurst.com
Brackenhurst is an international conference center and eco-destination located on one hundred forested acres approximately 20 kilometers northwest of Nairobi, Kenya. The care and comfort of our guests is the highest priority. We strive to provide warm personal service and quality facilities in an affordable, relaxing and inspiring atmosphere.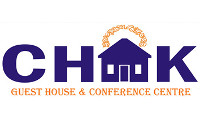 Chak Guest House and Conference Center
New Lavington Area
Musa Gitau Road off Waiyaki Highway,
Telephone: +254-20-8155978
Email: chakguesthousecc@gmail.com
Website: http://www.chakguesthouse.org
CHAK Guest House & Conference Centre is a development of the Christian Health Association of Kenya located in the New Lavington Area of Nairobi. We provide accommodation, restaurant and conference facilities to CHAK and individual & corporate clientele.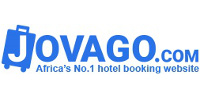 Jovago
Maua Close, Kaka House
Tel: +254 205 230 150
Email: customer-service.ea@jovago.com
Website: http://jovago.com/en-gb/hotels/kenya/nairobi/2523
Jovago Kenya is a hotel booking portal that offers business and adventure travellers a choice of over 25,000 hotels across Africa. The hotels range from luxury camps in the wild plains to exquisite lodges in national parks, beach resorts on the shores of the Indian Ocean to business hotels in the city. The variety of hotels offer luxury, mid-range and budget accommodation. Additionally, there are amazing deals and discounts on Jovago.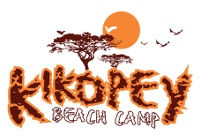 Kikopey Beach Camp
Lake Elementaita, of Nakuru -Nairobi Road
Telephone: +254722318802
Email: kikopeybeachcamp@gmail.com
Website: http://ww.facebook.com/Kikopey-Beach-Camp-194997257691810/
Enjoy your vacation or weekend at this serene and tranquil environment, located at Lake Elementaita, home to hundreds of bird species and a protected world heritage site. Kikopy Beach Camp features a beutiful two-bedroomed wooden cabin, luxury safari tents, camping tents and spacious grounds ideal for campers, picnics, weddings and other events. We also facilitate hiking trips to the hot springs and the Sleeping  Warrior Hills.
—————————————————————————————————–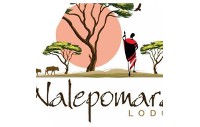 Nalepo Mara Lodge
KCS House Building, 6th & 7th Floor
Mama Ngina Street
Tel: +254 714 545353
Email: info@nalepomaralodge.com
Website: http://nalepomaralodge.com
Nalepomara Lodge is a 3 star Lodge in Masai Mara National Reserve located 5 min drive from Olelaimutia Gate. We have 20 rooms in Doubles, Singles and Twin Beds. We serve buffet meals at the restaurant and offer first class service to our guests.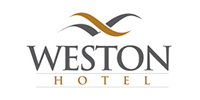 Weston Hotel
Langata Road, Directly Opposite Wilson Airport
Telephone: +254 709 995 000
Email: sales@westonhotel.com
Website: http://www.westonhotel.com
Weston Hotel is close to The Nairobi National Park where the Big Five saunters hence offering guests a taste of bush safari. We offer the best hospitality services and facilities for every occasion; from business meetings to family holidays. We look forward to helping you create memorable experiences here.