Karen Track & Fitness Club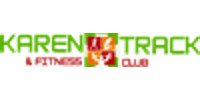 The Karen neighbourhood of Nairobi is one of the most pleasant for running. The scent from Eucalyptus trees lining Miotoni Road or Windy Ridge carries you along as you float past well-trimmed hedges and beautifully designed entry gates to the local residents homes. Your run feels effortless under the cool shade, with minimal traffic. For those who prefer trail running, the nearby Ngong Forest Sanctuary offers plenty of forest trails.
If you live in this neighbourhood and would like to join a local running club, then the Karen Track and Fitness Club is a perfect fit for you.
The People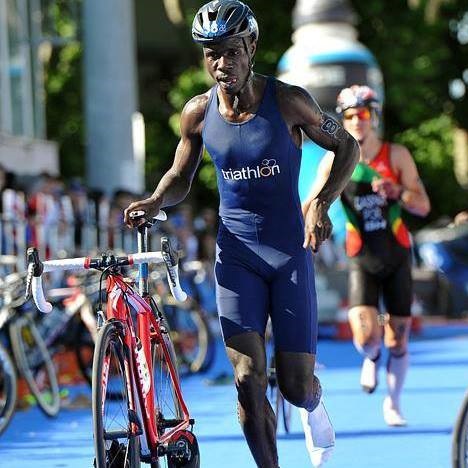 Vincent Ochieng, a triathlete who's no stranger to the triathlon community in Kenya, founded this running club recently. He's distinguished himself as a key member of the team that organizes the popular Shompole Wildlife Marathon, the Lukenya Trail Run, and the Watamu Wildman Triathlon. Who better to take you under his wing, if you are a budding runner?
Where & When
The group meets for weekly runs every Saturday morning at 8:00 am. The venue is the Ngong Forest Sanctuary entrance on Ngong Road between Miotoni Rd junction and the Southern Bypass flyover. With time, additional runs will be introduced on other days of the week.
How to Join
Annual membership fee for this club is Ksh 1,500. There are no pre-entry requirements, so people at all levels of fitness can join. Visit their website http://www.karentrackclub.com for more details.