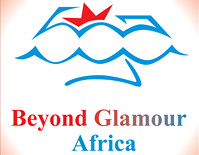 Beyond Glamour Africa
Mfagano Street, Umoja II Stalls,
Opposite KNUT House
Telephone: +254 728 109524, +254 724 052005
Email: beyondglamourafrica@gmail.com, sales@beyondglamourafrica.com
Website: http://www.beyondglamourafrica.com
An artistic and custormised artifacts.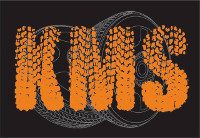 KMS-KilometreS
Westlands Muthithi Road , Number 80
Telephone: 0703566720
Email kris.kilometres@gmail.com
Website https://www.facebook.com/KmsKilometres
KilometreS is a for-profit social business that deals with recycled production of fashion items such as wallets,bags,laptop bags,instrumental cases,yoga mats, meditation poufs and furniture made out of re-used tyre tubes mixed with local textiles such as kitenge, kanga and Batik. Our mission is to tackle the environmental issues brought by the lack of a proper waste management of tyres in Nairobi, through creativity and management skills. Every KilometreS product is recycled , handmade and carefully developed which after all this process we have a classy well finished product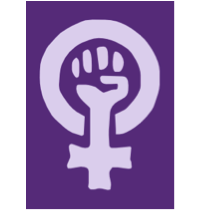 The Power Women Group
Near Olympic Primary School, Kibera
P.O. Box 49433-00100,
Nairobi, Kenya
Tel +254 725 424756
Email powerwomeng@gmail.com
Website http://www.powerwomen-kibera.or.ke/
We sell a variety of products, including beaded necklaces, bracelets, earrings, keychains, tshirts, purses, sandals, pants, kikoy, scarfs, and much more. We  also can ship many large orders outside of Kenya, if needed.
Opening hours are:
Monday to Saturday from 8 a.m. to 5 p.m.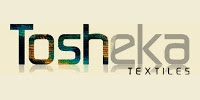 Tosheka Textiles
Thika Road Mall
Tel: +254 714 059097
Email: mutisyaalice14@gmail.com
Website: https://www.facebook.com/ToshekaTextiles/info?tab=page_info
It is a textile company that make fabrics, clothes and also bags from plastic paper bags.